Little Buddies Services provides the following fencing services for homeowners and businesses in the metro area. If you are wondering if we service your area, please don't hesitate to call and see if we do.
Fence Work
At Little Buddies Services we help our customers select the design and type of fence, then complete the installation and repair work. Our experienced team is ready to help you with your fencing project.
Fences are used for appearance purposes, for security and to help keep animals and children in or out of a yard or a certain area.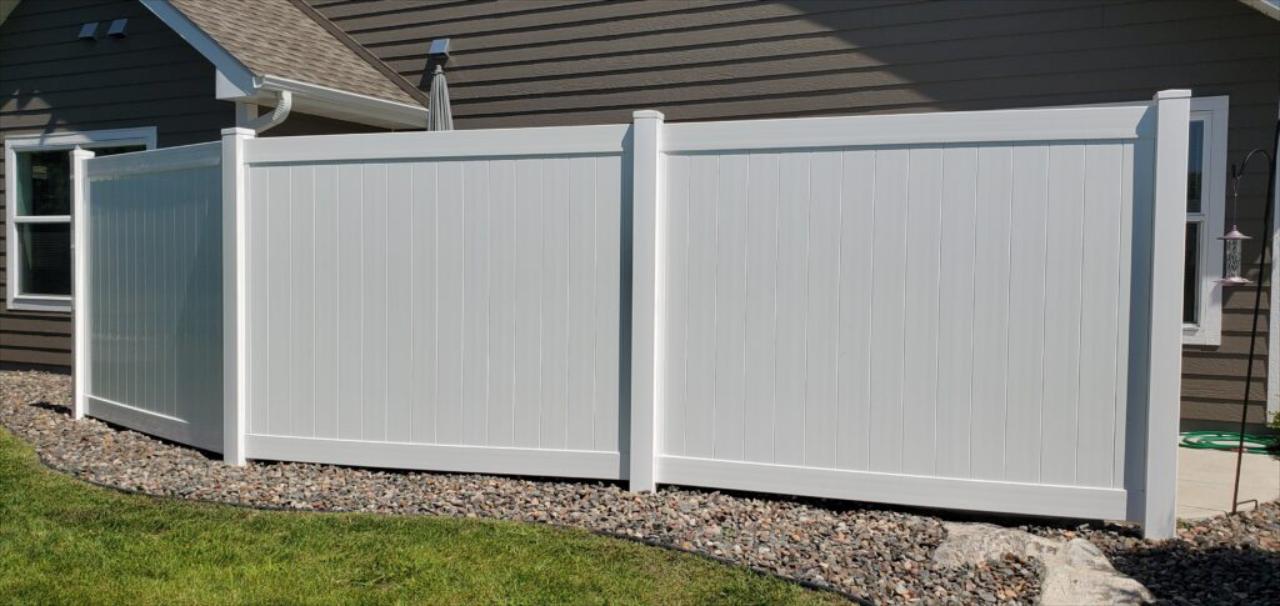 Fence Options
Whether you need a vinyl, chain-link, wood, or other type of fence and you have a certain color preference, Little Buddies Services offers a variety of fencing materials and colors to fit your project. We are confident our prices are competitive as well.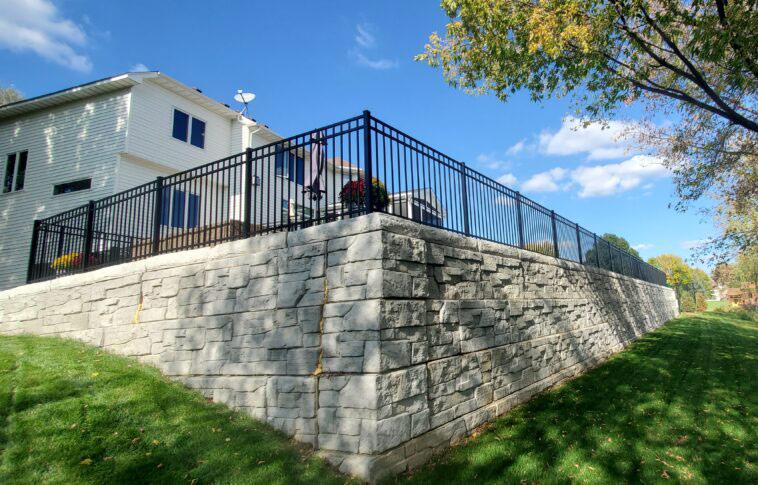 Fence Installation
If you need a section of your fence put in as a replacement, or a whole new fence, let Little Buddies Services manage this work for you. We can drive posts into the ground, pour cement and we can do the concrete base installation.
Working with a variety of fences, yards, and areas, we will install your fence using the safest and best quality processes to ensure your fence will last for many years.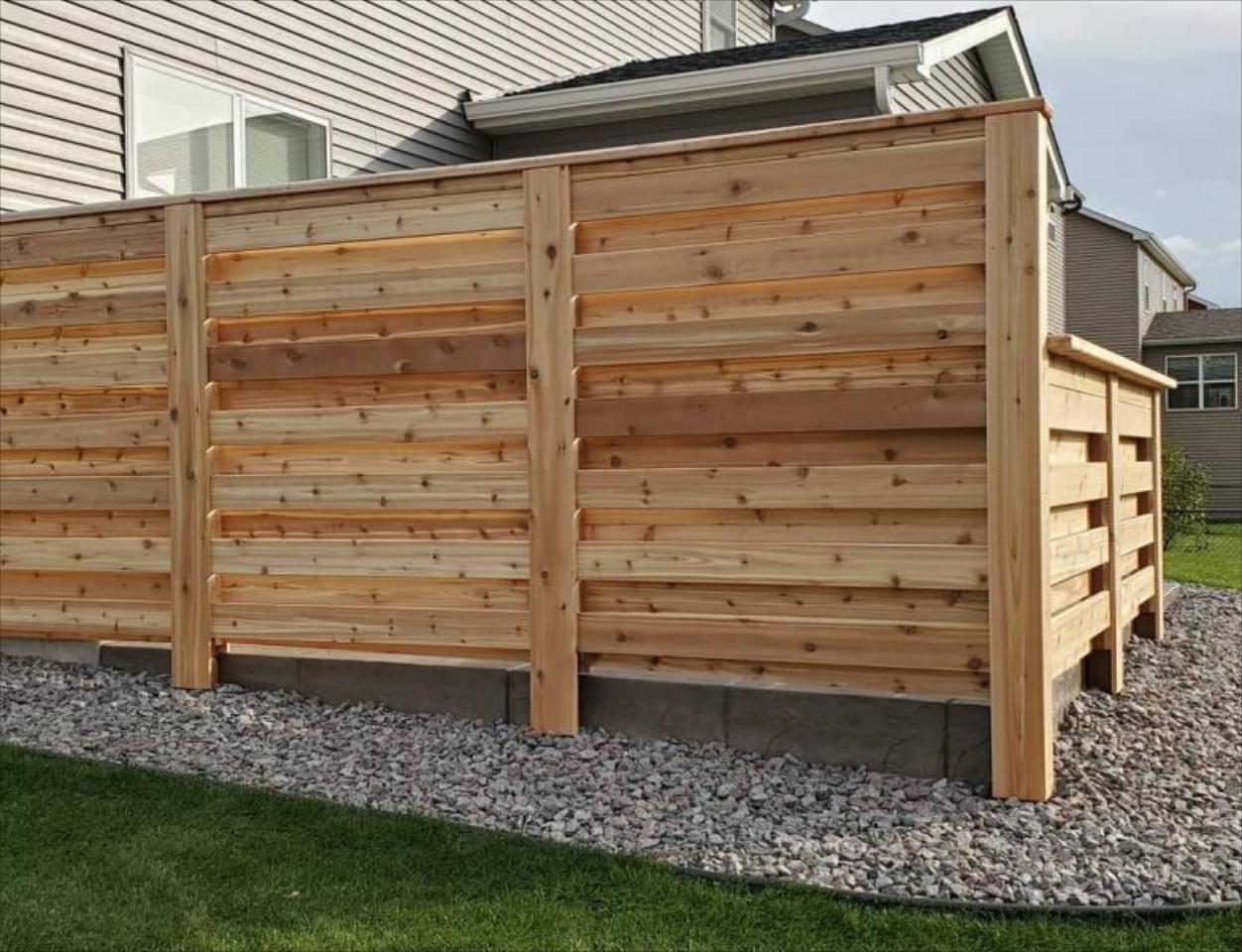 Fence Repair
You want your fence to be safe, functional and something that will withstand all of the seasons. Is your fence having the following most common issues that we see in older fences?
Are there gaps that you are trying to block with rocks or pavers to keep animals out or in?
Are there rotten or broken posts?
Are there broken or cracked fence panels?
Are there missing or broken parts?
Are the gates not closing properly?
Has there been damage to the fence by a vehicle, machine or fallen tree?
We are happy to access the fence and provide our recommendations. Let the professionals at Little Buddies Services make sure that your problems are taken care of and done the right way.