Our History
Our owner Travis grew up on a farm in southern MN. He got his start in the outdoor services industry in 1998. Along the way he worked for a few different companies. Through these experiences, he gained excellent training and knowledge in fence work, lawn services and snow removal work. He was fortunate to work and excel with the positions he had and eventually after feeling comfortable in his ability to operate a business in this industry he decided in 2011 to start his own company, Little Buddies Services.
Today, Little Buddies Services is a family business that provides residential and commercial fence work for customers in the metro area. If you are wondering if we service your area, please don't hesitate to call and see if we do.
The company was founded on the principles of enjoying what you do because it will show in your work. Little Buddies Services takes pride in our work and our people. We are confident knowing that the services we offer, and the work we provide can truly help a homeowner or business improve and secure their property. We want to have customers for a lifetime. You do that with trust, integrity and quality services.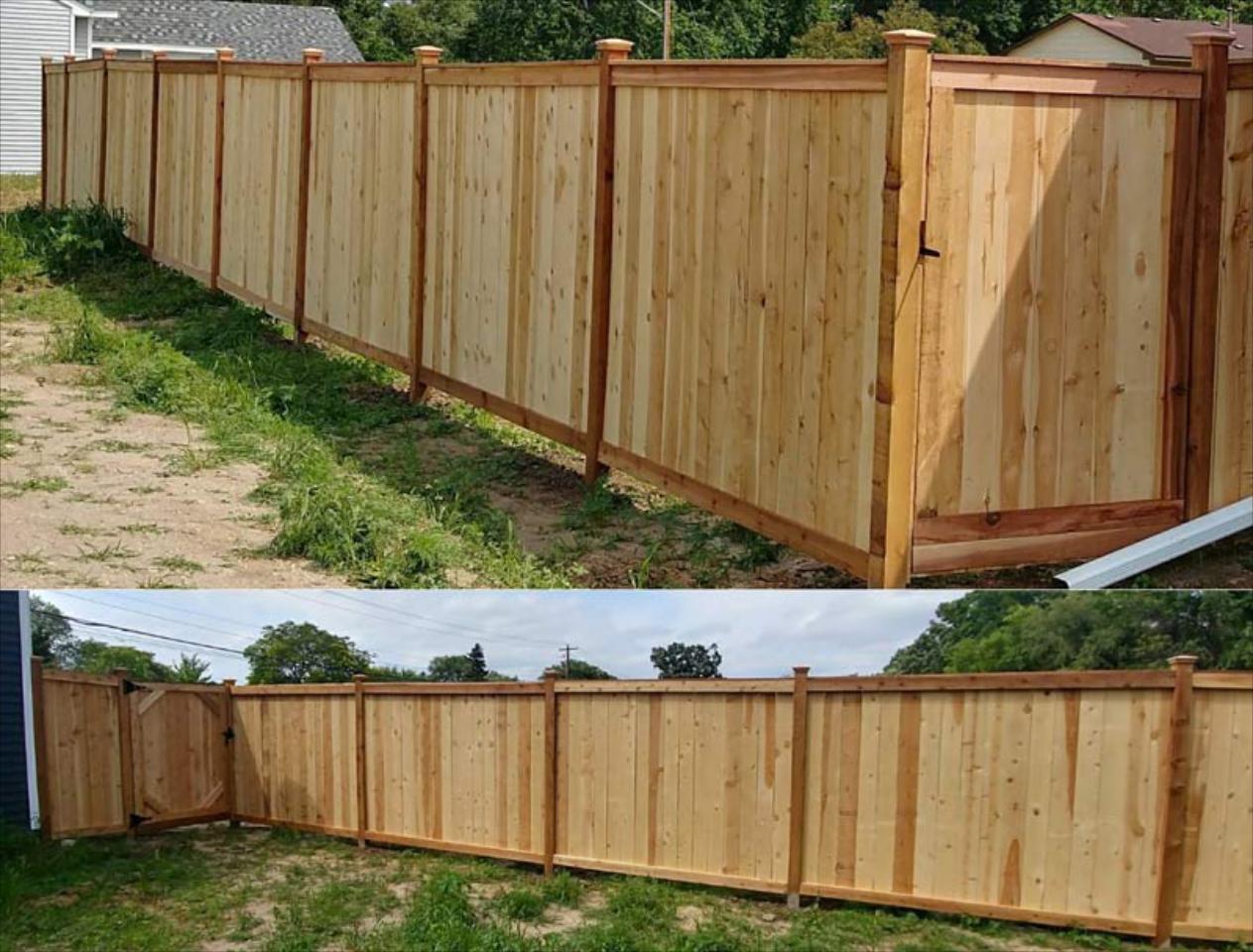 Our Story
The story behind our company name was inspired by my two sons. They are my little buddies and are the reason that I do this every day. They love to help around the yard, and I hope that someday they will be working right alongside me. I love being able to share the story of our company name with my customers and it's a constant reminder to me about why I do this.
Little Buddies Services is a member of both the American Fence Association and the National American Fence Contractors Association.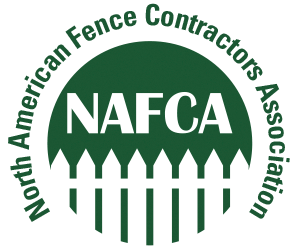 Contact Us